Product ID : 072619
072619 SGE Ferrules, Material=100% graphite, Column Size (I.D.)=0.1-0.32 mm, Hole Size=0.5 mm, Pack of=10
Description
More details on associated web pages: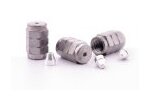 SGE Ferrules for GC
standard graphite ferrules (for GC applications)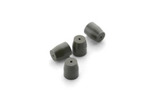 SGE Graphitized Vespel® Ferrules
Vespel® ferrules contain 15% graphite and are ideal for glass and fused silica capillary columns.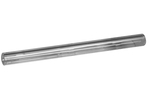 GC Injection Port Liners for Agilent 5890
The injection port liners for the Agilent 5890 GC.
ValcoBond VB-WAX Polyethylene glycol (PEG) GC Capillary Columns
Features: High polarity Excellent inertness Bonded & cross-linked Solvent rinsable Equivalent to USP Phase G16 Guaranteed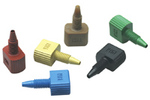 VICI HPLC One-Piece Fingertight Fitting
Works with any 10-32 female port and both metal and polymeric 1/16" tubing.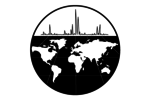 Ferrules for Thermo/Finnigan Ion Trap 0.4 and 0.5 mm
1/4" graphitzed Vespel® ferrules with a 0.4mm or a 0.5mm hole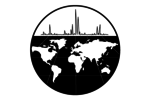 Ferrules for Varian Saturn Ion Trap Mass Spec
The 1/4" graphitzed Vespel® ferrule with a .5mm and a .4mm hole.