Product ID : 072601
072601 SGE Ferrules, Material=100% graphite, Column Size (I.D.)=for 1/4" O.D. packed columns, Hole Size=1/4", Pack of=10
Description
More details on associated web pages:
SGE Stainless Steel Chromatography Tubing
The SGE annealed type 304 chromatography stainless steel is a high quality material that is specially produced and cleaned for chromatography use.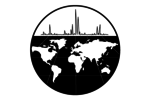 Parts for Alcatel Vacuum Pumps


(by Precision Plus)
079298 : OEM=Alcatel,Part Type=Seals,Description=SEAL;SHAFT TEFLON 30X47X10,Pump Models=ADP30;ADP31;ADP80;ADP81;ADS30;ADS31;ADS80;ADS81,102854 : OEM=Alcatel,Part Type=Rotors,Description=ROTOR;2ND STAGE;COATED,Pump Models=2005C1;2005C2;2010C1;2010C2;2015C1;2015C2;2021C1,103306 : OEM=Alcatel,Part Type=Gaskets,Description=GASKET;SIGHT GLASS,Pump Models=2033C;2063C,103307 : OEM=Alcatel,Part Type=Sight Glasses,Description=SIGHT GLASS;OIL;GLASS,Pump Models=2033C2;2063C2,103393 : -,103401P : OEM=Alcate...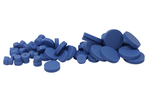 SGE Septa for Agilent
Various GC septa by SGE for Agilent.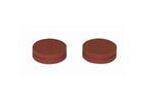 SGE Septa for Varian
GC septa by SGE for Varian.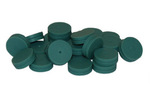 SGE Septa for Perkin Elmer
Various GC septa by SGE for PE.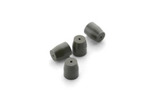 SGE Graphitized Vespel® Ferrules
Vespel® ferrules contain 15% graphite and are ideal for glass and fused silica capillary columns.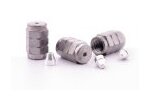 SGE Ferrules for GC
standard graphite ferrules (for GC applications)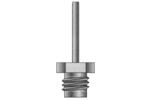 Agilent (Hewlett Packard) 5971 Transfer Line Tip
This new design eliminates any Inlet metal contact with the sample, the capillary column protrudes slightly through the end of the tip directly into the source.