Product ID : 054701
054701 GC Capillary Column, SGE, BPX35, ID (mm)=0.25, Length (m)=30, df (um)=0.25, Temp Range (C)=0 to 360/370
Description
More details on associated web page: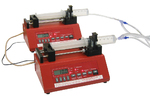 New Era Continuous Infusion/Dual Pump
The Continuous Infusion/Dual Pump System is smart, simple and saves you tons of money. With this system you have three pumps in one at a price that is less than any push/pull or emulsification syringe pump you can get from the competition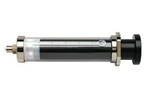 Gas Tight 10 µL to 500 µL Syringes
Plungers are interchangeable on these syringes.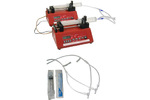 New Era Plastic and Glass Syringes and Plumbing Supplies
Syringes and Plumbing Accessories for New Era Pump Systems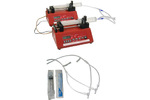 New Era Dual Pump Plumbing Kit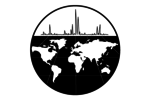 SGE BPX50 GC Capillary Columns
An MS-Premium, low bleed column with a maximum temperature up to 370 °C.