Product ID : 0418240
0418240 SGE Septa for Varian, Model=1040/ 1041/ 1060 /1061 Injectors, Diameter=9.5, Septum Type=GP, Pack Size=50
Description
More details on associated web pages: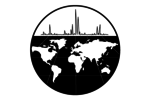 SGE BPX5 GC Capillary Columns
An MS-Premium, low bleed column with a maximum temperature up to 370 °C.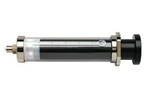 Gas Tight 1 mL to 100 mL Syringes
SGE gas tight syringes in many sizes and functions.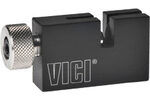 Tubing Cutter for Chromatography
Chromatography Tools available from Scientific Instrument Services, Inc.