Product ID : 037745
037745 SGE Autosampler Syringes, Volume=10 µL, Length(mm)=42, Gauge=26, OD(mm)=0.47, Tip Style=Cone, Pack of=2
Description
More details on associated web page: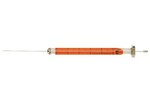 SGE Autosampler Syringes
Autosampler Syringes available in dual and cone tip.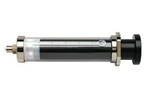 Gas Tight 10 µL to 500 µL Syringes
Plungers are interchangeable on these syringes.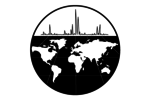 SGE BPX70 GC Capillary Columns
A MS-Premium, low bleed column with a maximum temperature up to 260 °C.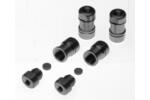 Stainless In-line Filters
Use the Solvent Filter between your pump & injection valve to trap pump seal particles.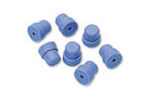 SGE Septa for Shimadzu
Shimadzu Septa are made with a high grade silicone material to minimize needle coring.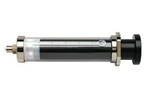 Gas Tight 1 mL to 100 mL Syringes
SGE gas tight syringes in many sizes and functions.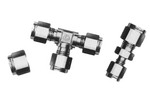 Swagelok® Fittings
A complete line of Brass and Stainless Steel Fittings for GC, MS and general laboratory use.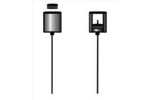 Needles for the Short Path Thermal Desorption System
In the Short Path Thermal Desorption System, the needle serves as the transfer line for sample introduction into the Gas Chromatograph from the Glass Lined Thermal Desorption Tube containing the samples being analyzed.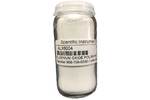 600 Grit Aluminum Oxide Cleaning Abrasive
The ALX6004 superfine aluminum oxide cleaning abrasive is the finest grit aluminum oxide abrasive.