Product ID : 008962
008962 10MDF-LL-GT 10ML SYRINGE
Description
More details on associated web pages: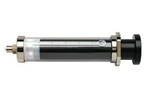 Gas Tight 10 µL to 500 µL Syringes
Plungers are interchangeable on these syringes.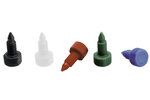 VICI Nylon Column End Plugs
HLPC - These sturdy fingertight plugs are made to hold tight, even if you drop your column!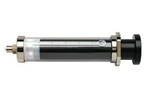 Gas Tight 1 mL to 100 mL Syringes
SGE gas tight syringes in many sizes and functions.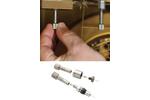 SilTite™ FingerTite GC Ferrules


(SGE)
Next generation ferrule system for gas chromatography systems delivering an easy leak free installation for capillary columns without the use of any tools.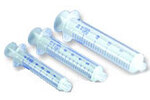 New Era Plastic Syringes and Plumbing Supplies
Syringes and Plumbing Accessories for New Era Pump Systems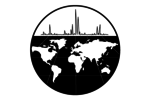 SGE BPX5 GC Capillary Columns
An MS-Premium, low bleed column with a maximum temperature up to 370 °C.