Product ID : 008962
008962 10MDF-LL-GT 10ML SYRINGE
Description
More details on associated web pages: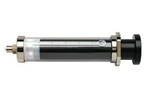 Gas Tight 10 µL to 500 µL Syringes
Plungers are interchangeable on these syringes.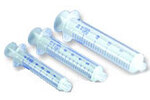 New Era Plastic Syringes and Plumbing Supplies
Syringes and Plumbing Accessories for New Era Pump Systems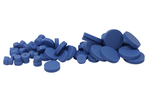 SGE Septa for Agilent
Various GC septa by SGE for Agilent.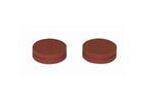 SGE Septa for Varian
GC septa by SGE for Varian.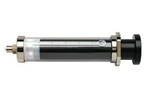 Gas Tight 1 mL to 100 mL Syringes
SGE gas tight syringes in many sizes and functions.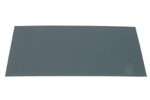 Micro-Mesh® Regular Sheets
Micro-Mesh® Regular Sheets