Product ID : 008100
008100 1MR-GT 1ML SYRINGE
Description
More details on associated web pages: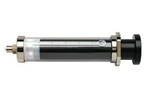 Gas Tight 10 µL to 500 µL Syringes
Plungers are interchangeable on these syringes.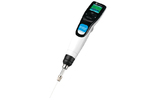 SGE eVol® XR Hand-Held Automated Analytical Syringe
eVol couples two precision devices: a digitally controlled electronic drive and an XCHANGE enabled analytical syringe.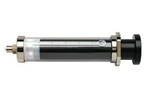 Gas Tight 1 mL to 100 mL Syringes
SGE gas tight syringes in many sizes and functions.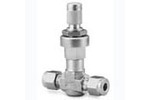 Fine Metering Valves
Fine metering valves are designed to precisely control gas and liquid flow rates in laboratory instruments.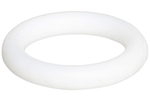 PTFE O-Rings
PTFE is a popular o-ring which is white in color. The PTFE o-rings are popular for use in applications which require a chemically resistant and non-compressible material.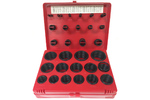 O-Ring Kits
This convenient o-ring kit contains 30 of the most popular sizes, for a total of 380 o-rings, in one convenient kit.