Product ID : 007300
007300 SGE Syringe, fixed, Capacity (uL)=500, Length (in)=2, OD (in)=0.028, ID (in)=0.008, Replaces=500F-LC
Description
More details on associated web pages: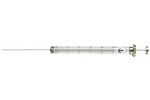 Beckman/Altex, Rheodyn, SSI, Valco Valves
Syringes for your lab needs.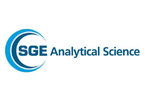 SGE HPLC Syringes
SGE HPLC products available from Scientific Instrument Services, Inc.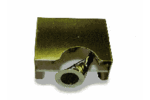 DeTech 382 Electron Multiplier for Varian Saturn™ 2000, Varian 4000 Ion Trap
For instruments: Varian Saturn™ 2000, Varian 4000 Ion Trap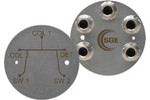 SGE SilFlow™ Stainless Steel Micro-Fluidic Platform
A highly efficient and reliable micro fluidic platform that improves your GC connectivity to enable maximum chromatography performance.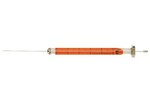 SGE Autosampler Syringes
Autosampler Syringes available in dual and cone tip.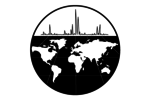 Tungsten Wire, Ribbon, Filament Wire for Electron Emitters, Heater Wire
Buy tungsten wire, ribbon for mass spectrometer heaters here. Choose from varying thickness, Tungsten filament wire sold by the foot.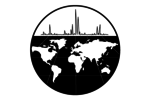 Rhenium Wire and Ribbon - Filament and Heater Material
Rhenium Wire and Ribbon is used to manufacture filaments for mass spectrometers and ion gauges as well as medical applications.