Product ID : 007200
007200 500F-GT 500UL SYRINGE
Description
More details on associated web pages: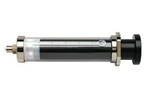 Gas Tight 10 µL to 500 µL Syringes
Plungers are interchangeable on these syringes.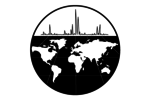 Thermo/Finnigan Electrospray Accessories, PEEK Tubing
Accessories such as PEEK tubing and ferrules, and small diameter fused silica tubing are now available from stock.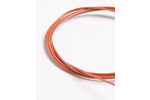 PEEK Tubing
SIS offers two types of PEEK tubing: Solid color coded tubing, and natural tan tubing with a color coded stripe.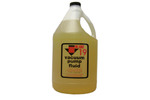 Inland® 19 Rough Pump Oil
Inland rough pump oil is ideal for use in all models of vacuum pumps including Adixen, Edwards, and Welch.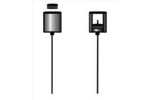 Needles for the Short Path Thermal Desorption System
In the Short Path Thermal Desorption System, the needle serves as the transfer line for sample introduction into the Gas Chromatograph from the Glass Lined Thermal Desorption Tube containing the samples being analyzed.