Product ID : 005200
005200 100F-GT 100UL SYRINGE
Description
More details on associated web pages: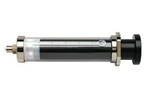 Gas Tight 10 µL to 500 µL Syringes
Plungers are interchangeable on these syringes.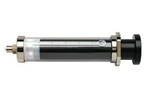 Gas Tight 1 mL to 100 mL Syringes
SGE gas tight syringes in many sizes and functions.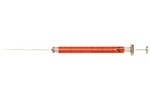 CTC LC Syringes
LC Syringes for your lab needs.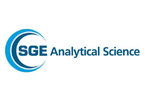 SGE HPLC Syringes
SGE HPLC products available from Scientific Instrument Services, Inc.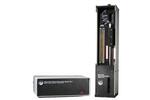 Short Path Thermal Desorption Accessories Supply Kit
When ordering the Short Path Thermal Desorption System, a wide range of systems and accessories are available depending on the application requirements of the user.