Product ID : 005200
005200 100F-GT 100UL SYRINGE
Description
More details on associated web pages: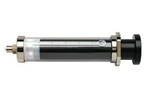 Gas Tight 10 µL to 500 µL Syringes
Plungers are interchangeable on these syringes.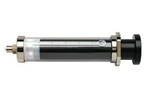 Gas Tight 1 mL to 100 mL Syringes
SGE gas tight syringes in many sizes and functions.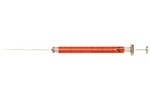 CTC LC Syringes
LC Syringes for your lab needs.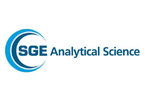 SGE HPLC Syringes
SGE HPLC products available from Scientific Instrument Services, Inc.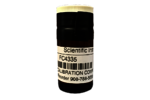 FC-43 (Perfluorotributylamine) Calibration Compound
This compound is available in bottles of 35, 100, and 200 grams.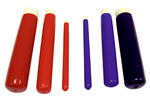 Spun Fiberglass Cleaning Brushes
Fiberglass brushes are manufactured from spun glass in two grades of material - coarse and fine.