Product ID : 004250
004250 50R-GT 50UL SYRINGE
Description
More details on associated web pages: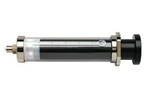 Gas Tight 10 µL to 500 µL Syringes
Plungers are interchangeable on these syringes.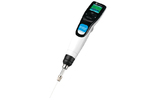 SGE eVol® XR Hand-Held Automated Analytical Syringe
eVol couples two precision devices: a digitally controlled electronic drive and an XCHANGE enabled analytical syringe.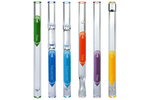 SGE GC Injection Port Liners
SGE offers a wide variety of injection port liners.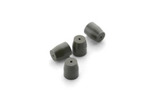 SGE Graphitized Vespel® Ferrules
Vespel® ferrules contain 15% graphite and are ideal for glass and fused silica capillary columns.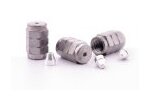 SGE Ferrules for GC
standard graphite ferrules (for GC applications)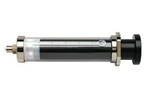 Gas Tight 1 mL to 100 mL Syringes
SGE gas tight syringes in many sizes and functions.