Product ID : 004200
004200 50F-GT 50UL SYRINGE
Description
More details on associated web pages: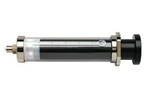 Gas Tight 10 µL to 500 µL Syringes
Plungers are interchangeable on these syringes.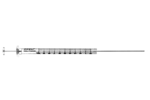 Agilent Autosampler Syringes
A comprehensive range of syringes for GC autosamplers is available.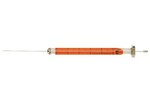 SGE Autosampler Syringes
Autosampler Syringes available in dual and cone tip.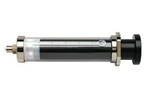 Gas Tight 1 mL to 100 mL Syringes
SGE gas tight syringes in many sizes and functions.
Stainless Steel In-Line Connector
S.I.S. supplies stainless steel connectors manufactured from type 316 stainless steel.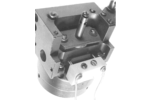 Thermo/Finnigan OWA and 3200 Ceramic Body Filament
Our ceramic body one piece construction provides maximum strength, is self-aligning, and will minimize filament sagging.