Product ID : 002986
002986 SGE Autosampler Syringes, Volume=10 µL, Length(mm)=50, Gauge=26, OD(mm)=0.47, Tip Style=Cone, Pack of=6
Description
More details on associated web pages: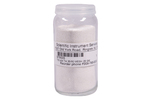 Tenax® TA Adsorbent Resin
Tenax® TA is a porous polymer resin based on 2.6-diphenylene oxide.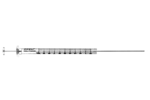 Agilent Autosampler Syringes
A comprehensive range of syringes for GC autosamplers is available.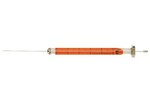 SGE Autosampler Syringes
Autosampler Syringes available in dual and cone tip.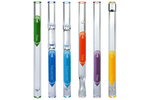 SGE GC Injection Port Liners
SGE offers a wide variety of injection port liners.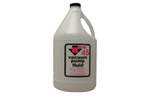 Inland 45 Mechanical Pump Oil
Inland 45 is the highest quality rough pump oil you can use for your mass spectrometer.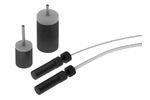 VICI Mobile Phase Filter/Sparging Frits
Sparging Frits for your lab needs.