Product ID : 002814
002814 SGE Autosampler Syringes, Volume=10 µL, Length(mm)=42, Gauge=23, OD(mm)=0.63, Tip Style=Cone, Pack of=6
Description
More details on associated web pages: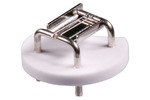 Filament Repair Services for Mass Spectrometers
Mass Spectrometer filaments and heaters can be repaired and restored to a like-new condition at S.I.S.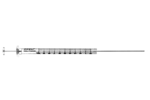 Agilent Autosampler Syringes
A comprehensive range of syringes for GC autosamplers is available.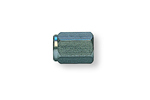 Agilent (Hewlett Packard) MSD Brass Nut
Available in packages of 5 nuts.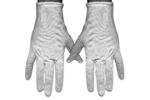 Nylon Gloves
Nylon, lint free, durable, and ambidextrous.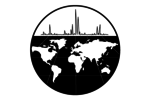 SGE HT5 GC Capillary Columns
Unique high temperature phase suited for simulated distillation and other petroleum applications.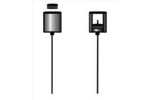 Needles for the Short Path Thermal Desorption System
In the Short Path Thermal Desorption System, the needle serves as the transfer line for sample introduction into the Gas Chromatograph from the Glass Lined Thermal Desorption Tube containing the samples being analyzed.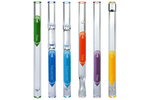 SGE GC Injection Port Liners
SGE offers a wide variety of injection port liners.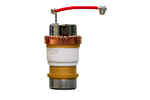 DeTech 2800 Multiplier for Agilent 5975(TAD)/5977/7000
For instruments: Agilent 5975, Agilent 5977, Agilent 7000 - OEM #: G3170-80103