Product ID : 002812
002812 SGE Autosampler Syringes, Volume=10 µL, Length(mm)=42, Gauge=23, OD(mm)=0.63, Tip Style=Cone
Description
More details on associated web pages: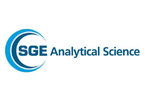 SGE HPLC Syringes
SGE HPLC products available from Scientific Instrument Services, Inc.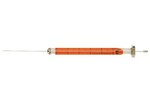 SGE Autosampler Syringes
Autosampler Syringes available in dual and cone tip.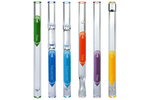 SGE GC Injection Port Liners
SGE offers a wide variety of injection port liners.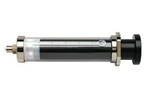 Gas Tight 10 µL to 500 µL Syringes
Plungers are interchangeable on these syringes.