Product ID : 002202
002202 SK-10F-GT 10UL SYRINGE PK6
Description
More details on associated web pages: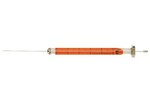 SGE Autosampler Syringes
Autosampler Syringes available in dual and cone tip.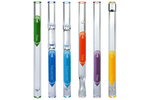 SGE GC Injection Port Liners
SGE offers a wide variety of injection port liners.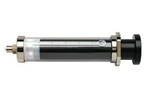 Gas Tight 1 mL to 100 mL Syringes
SGE gas tight syringes in many sizes and functions.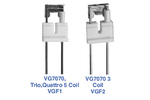 Waters/VG 7070, Trio, Quattro Filament
VG Mass Spec filaments by SIS - three and five coil.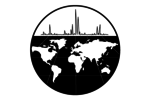 SGE BPX70 GC Capillary Columns
A MS-Premium, low bleed column with a maximum temperature up to 260 °C.
ValcoBond VB-WAX Polyethylene glycol (PEG) GC Capillary Columns
Features: High polarity Excellent inertness Bonded & cross-linked Solvent rinsable Equivalent to USP Phase G16 Guaranteed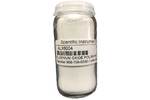 600 Grit Aluminum Oxide Cleaning Abrasive
The ALX6004 superfine aluminum oxide cleaning abrasive is the finest grit aluminum oxide abrasive.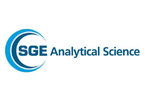 SGE HPLC Pump Priming and Sample Loop Flushing
SGE HPLC products available from Scientific Instrument Services, Inc.