Product ID : 002030
002030 HP Autosampler Syringe, Order Code=10A-N [x6], GC Autosampler=HP7670A [6 pack] HP7671A-72, Size (uL)=10, Needle Length=50, OD=0.47, ID=0.12, pkg of=6
Description
More details on associated web page: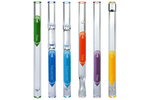 SGE GC Injection Port Liners
SGE offers a wide variety of injection port liners.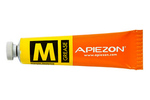 Apiezon® M Greases
All stopcocks and movable joints in a high vacuum system must be satisfactorily lubricated, yet leak proof.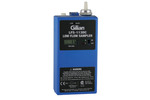 Personal Air Sampling Pump
The LFS-113 provides for constant flows between 5 to 200 mL/min at variable back pressures up to 25" of H2O for use in pumping air or gas samples through the S.I.S. Short Path Thermal Desorption Sampling Tubes.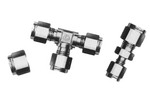 Swagelok® Fittings
A complete line of Brass and Stainless Steel Fittings for GC, MS and general laboratory use.