Description
Kovar Wire (Nickel/Iron). Kovar wire is a nickel iron alloy commonly used in lead wire for mercury switches and in semiconductor devices. It is also widely used in power tubes, microwave tubes, diodes, and transistors.
Part No.
Diameter (in)
Diameter (mm)
(ohms/cm)
Price
/Foot
Order
W425
Kovar Wire
0.040
1.0
0.00623
$8.40†

10 or more: 5% off; 50 or more: 10% off.

Unit of measure for ordering is Foot.
† Quantity discount 10 or more: 5% off; 50 or more: 10% off.
* Standard lead time for wire is 48 hours.
Ordering information. International (non-US) prices available through your local dealer.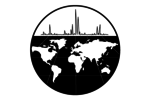 Copper Filament & Heater Material
Copper wire has an extremely high electrical conductivity making it highly suitable for electrical connections and thermal conductivity applications.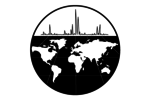 Nickel Wire and Ribbon - Filament and Heater Material
Nickel wire provides good corrosion resistance. It is most suitable for use in electronic components, temperature sensors, electrical resistance thermometers and other electrical applications.
Thermo Incos 50 Ceramic Body Filament
These filaments will eliminate the problem of shorting out which is common with the stainless steel filaments on the Incos 50 source.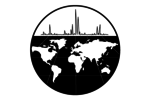 Tantalum Wire and Ribbon - Filament and Heater Material
Tantalum Wire and Ribbon is corrosion resistant and has good thermal conductivity. Some of its uses is in the manufacture of heating elements, vacuum tubes and other high temperature parts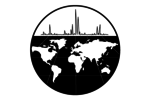 Tungsten Wire, Ribbon, Filament Wire for Electron Emitters, Heater Wire
Buy tungsten wire, ribbon for mass spectrometer heaters here. Choose from varying thickness, Tungsten filament wire sold by the foot.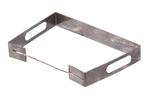 Agilent 5989 Filaments
Filaments for your Agilent 5989 mass spectrometer.