Product ID : A08211
A08211 NICKEL ALLOY CONNECTOR, Wire Dia=.082", Pin Dia=.062"
Features
Nickel alloy
Operational to 400 °C in air or vacuum
Max. current: 10 Amps
Accepts wire up to 0.062" dia on the crimp end
Socket end accepts a 0.062" dia. pin
Dimensions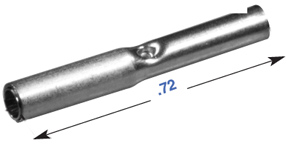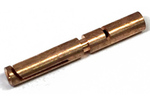 Push-On Crimp Contact/Thermocouples
Stainless Steel In-Line Connector
S.I.S. supplies stainless steel connectors manufactured from type 316 stainless steel.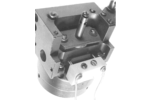 Thermo/Finnigan OWA and 3200 Ceramic Body Filament
Our ceramic body one piece construction provides maximum strength, is self-aligning, and will minimize filament sagging.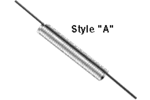 Heater Coils
Standard size coils are used on several mass spectrometer heaters repaired by S.I.S.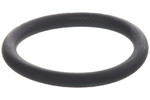 Viton® Composition O-Rings
O-Rings are available in five different materials from Scientific Instrument Services.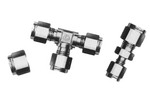 Swagelok® Fittings
A complete line of Brass and Stainless Steel Fittings for GC, MS and general laboratory use.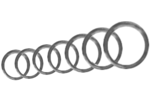 O Rings for Thermo/Finnigan Mass Specs
all types and sizes of O-Rings
SGE NanoVolume Syringes
NanoVolume syringes have the ability to inject down to 50 nL with high precision and accuracy ensures SGE NanoVolume syringes are perfect for NanoVolume capillary chromatography injection and applications requiring small volumes.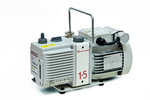 E2M1.5 Two Stage Rotary Pump
This miniature two stage pump features an alternative inlet connection position at the side of the pump so that overall installation height can be reduced to a minimum when required.