Description
The stainless steel solvent filter has a 0.020" thru-hole for typical flows and a high-capacity 2 µm rated to 420 bar (6000 psi).


Use the Solvent Filter between your pump & injection valve to trap pump seal particles. Position the Precolumn Filter between injector & column to ensure long column life.
Part No.
Description
UOM
Price
Order
ZUFR1F
FILTER UNION 1/16"
EA
$26.00
JR68231
SS IN-LINE SOLVENT FILTER
EA
CALL
JR11002P5
Frit, SS, PEEK enc., 1/4in diam. x 0.062in thickn., 2 um, 5/pkg
PK
$30.50
JR11042P5
Frit, SS, PEEK enc., 1/4in diam. x 0.062in thickn., 2 um, 5/pkg
PK
$30.50
* Standard lead-time for non-stock items is approximately two weeks depending on the item.
Ordering information. International (non-US) prices available through your local dealer.
SGE Diamond MS Syringes
The unique design of Diamond MS syringes.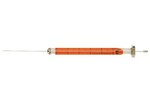 SGE Autosampler Syringes
Autosampler Syringes available in dual and cone tip.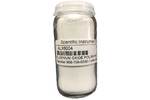 600 Grit Aluminum Oxide Cleaning Abrasive
The ALX6004 superfine aluminum oxide cleaning abrasive is the finest grit aluminum oxide abrasive.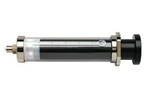 Gas Tight 10 µL to 500 µL Syringes
Plungers are interchangeable on these syringes.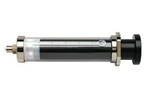 Gas Tight 1 mL to 100 mL Syringes
SGE gas tight syringes in many sizes and functions.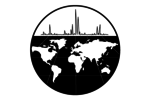 DeTech 486 Multiplier for MDS Sciex API 3000, 4000, 100, 300
For instruments: MDS Sciex API 3000, MDS Sciex API 4000, MDS Sciex API 100, MDS Sciex API 300