Features
Stainless Steel Manual On/Off Valve (SMOV) - Manual Operation
On/off gas regulator
Low temperature 100 °C
Part No.
Configuration
Stem Length
Connection
Temp
Pressure Rating
Price
EA
Order
1236283
On-Off Valves (Manual Operation)
Single Outlet
n/a
1/16"
100 C
700 psi
$98.90
* Standard lead-time for non-stock items is approximately two weeks depending on the item.
Ordering information. International (non-US) prices available through your local dealer.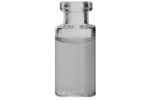 Hewlett Packard Autosampler Vials
Vials are manufactured from Type 1 borosilicate glass tubing to hold uniform wall thickness.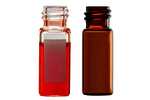 Wheaton E-Z Vials®
Available in Clear or Amber, Crimp tops.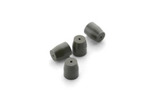 SGE Graphitized Vespel® Ferrules
Vespel® ferrules contain 15% graphite and are ideal for glass and fused silica capillary columns.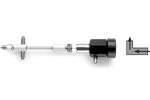 On-Off Valves


(Pneumatic Operation)
Stainless Steel Manual On/Off Valve Pneumatic (MOVP) - Pneumatic Operation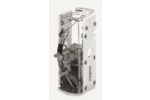 DeTech 402AH Electron Multiplier for Extrel/ABB ELQ400, Extrel/ABB C50
For instruments: Extrel/ABB ELQ400, Extrel/ABB C50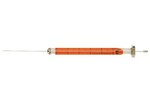 SGE Autosampler Syringes
Autosampler Syringes available in dual and cone tip.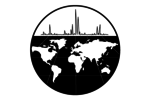 Agilent/Hewlett Packard 5970 GCMS Interface Gaskets
This is an exact replacement for the HP original.